Detta evenemang har varit.
Novischfika med Kafé Matiné | Sydskånska Nationens Novischperiod
24 januari @ 16:00

-

21:00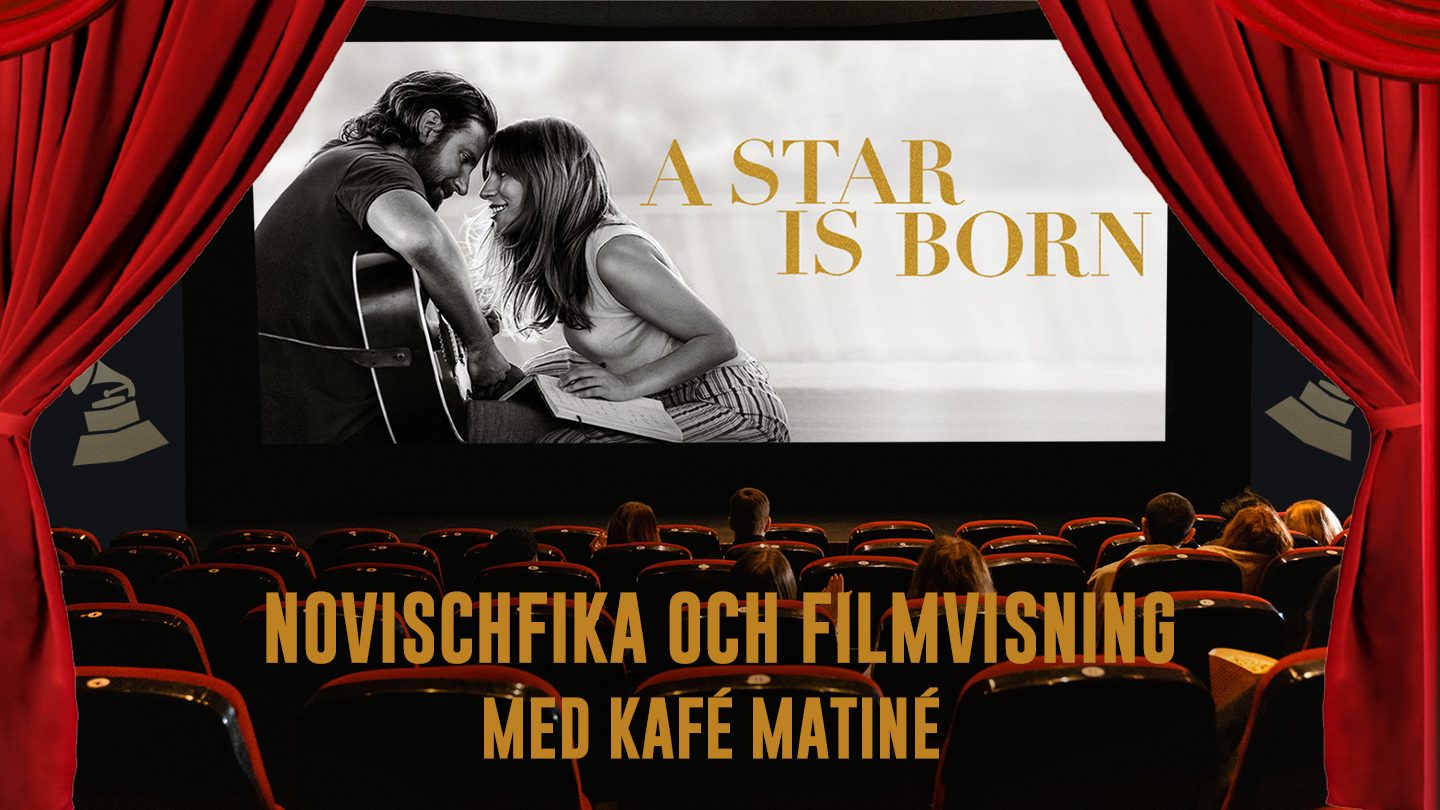 – ENGLISH BELOW –
Tisdagen den 24 januari är det äntligen dags att kicka igång vårterminens novischperiod på Sydskånska Nationen!
Novischeriet är redo, är du? Vi har en späckad novischperiod med massa roliga aktiviteter, med tema musikgalor framför oss. Vi kommer börja novischperioden med denna novischfika där du får träffa dina faddrar och dina framtida vänner i din faddergrupp.
Novischfikan sker i samarbete med Kafé Matiné (förmannalaget som varannan vecka visar sevärda filmer och serverar pizza och popcorn) som kommer visa: "A Star is Born" från 2018!
Kramar från Novischeriet
_____________
On Tuesday, January 24th, it's finally time to kick off the spring term's novisch period at Sydskånska Nation!
The Novishery is ready, are you? We have several fun events prepared and the novice period will have the theme music awards.
We will start the novice period by a "fika" (a Swedish word meaning some hot beverages and some cookies). At the event you will meet your mentors and your future friends in the mentor group.
The novice fika is held in collaboration with Kafé Matiné (the foremen group that every other week show a great movie and serve pizza and popcorn) and they will show the movie "A Star is Born" from 2018!
Love,
The Novishery
Relaterade Evenemang