Detta evenemang har varit.
Pub Kaggen
13 januari @ 18:00

-

01:00

|

Återkommande Evenemang

(Se alla)

Ett evenemang var 1 vecka/veckor som börjar 18:00 på fredag, upprepas till 9 juni 2023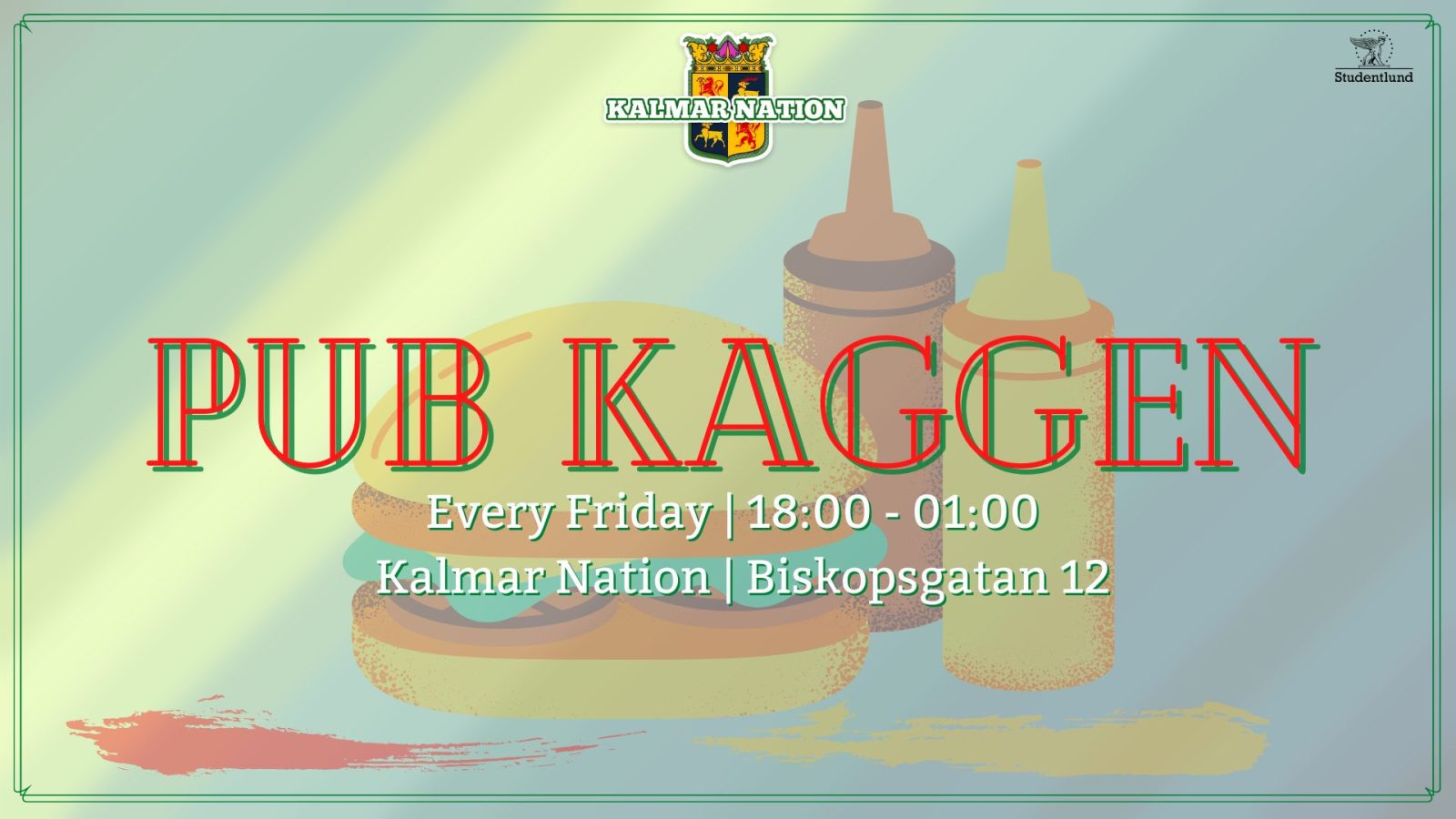 [🇸🇪below]
Kaggen Pub returns to treat you to our delicious and always-changing burgers!
Food, music and drinks await you in our basement!
—–
Pub Kaggen återvänder för att fresta med deliciösa och alltid unika hamburgare! Mat, musik och mustiga drycker väntar på fredagar i vår källare!