Detta evenemang har varit.
Brunch
14 maj @ 12:15

-

15:00

|

Återkommande Evenemang

(Se alla)

Ett evenemang var 1 vecka/veckor som börjar 12:15 på lördag, upprepas till 4 juni 2022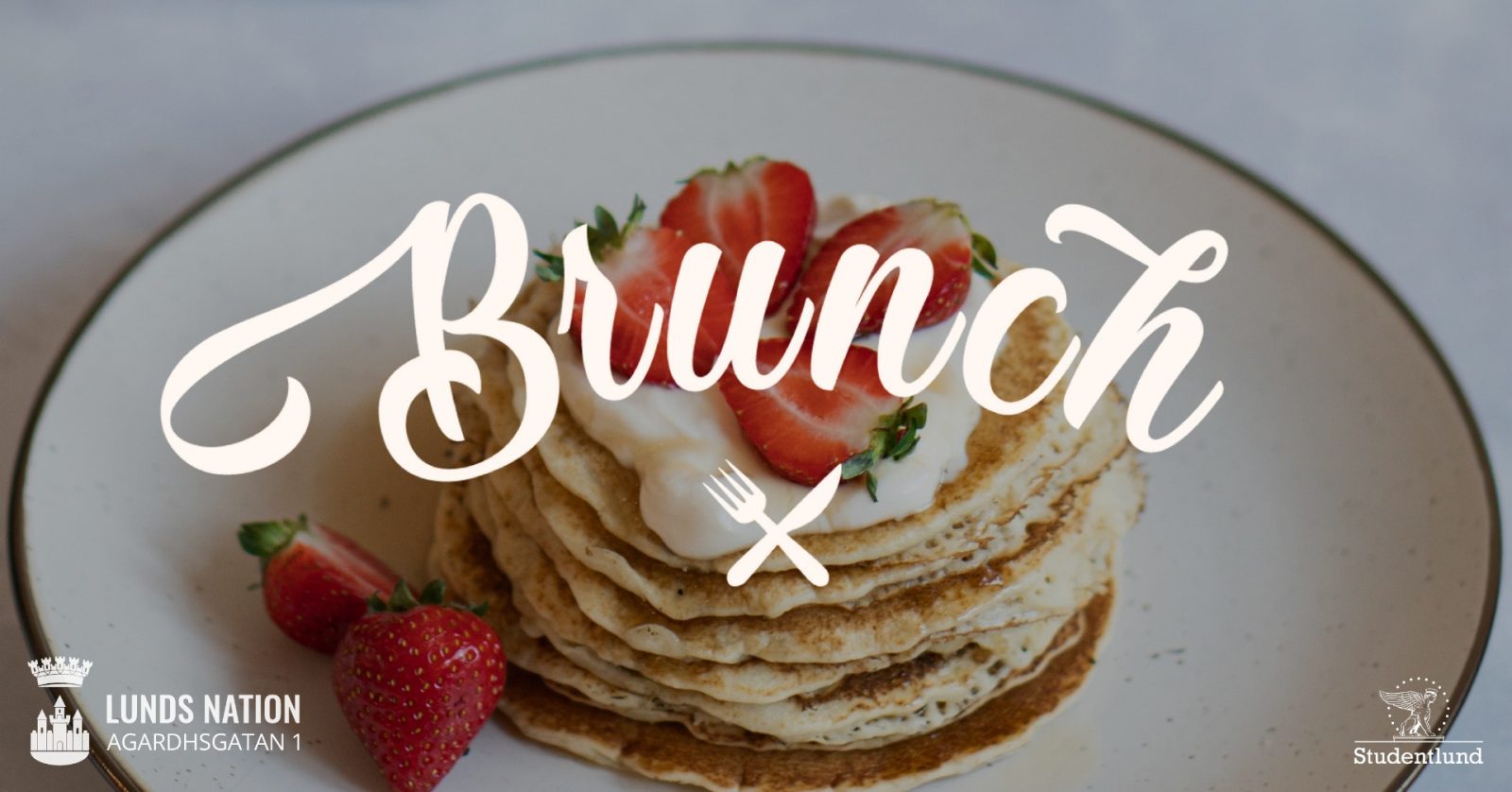 ⇣ English below ⇣
Varje torsdag byts den vanliga lunchen ut mot vår extraordinära PUBLUNCH, där förmännen serverar lite mer exklusiv lunch i ren pub-anda. Såklart finns det alltid ett vegetariskt (lakto-ovo) alternativ och möjlighet till take-away. Även baren är öppen och erbjuder ett varierat utbud av dryck, både med och utan alkohol!
Så missa inte denna fantastiska chans! Lyxa till en helt vanlig torsdag genom att komma till Lunds Nation för underbar mat, dryck och gott sällskap!
Välkommen upp till Penthouse 12:15 och glöm inte ta med ID och Student-ID.
Publunchen kostar 59 kr för Lunds Nations medlemmar och 65 kr för icke-medlemmar.
Om du vill se vad som serveras kan du alltid kolla in veckans meny på vår Facebooksida eller höjdpunkter på Instagram @lundsnation.
Vi ses där!
–
Every Thursday the regular lunch is replaced by our extraordinary PUBLUNCH, where the foremen serves a slightly more exclusive lunch in pure pub-spirit. Of course there's always a vegetarian (lacto-ovo) option and possibility of take-away. Even the bar is open this day and offers a varied range of drinks, both with and without alcohol!
So don't miss out on this chance! Make a regular Thursday into a luxury one by coming up to Lunch Nation for wonderful food, drinks and nice company!
Welcome up to Penthouse at 12:15 and don't forget to bring ID and Student-ID.
The price for the publunch is SEK 59 for members of Lunds nation and SEK 65 for non-members.
If you want to know the Menu of the week, you can check it out on our Facebook-page or highlights on Instagram @lundsnation.
See you there!
Relaterade Evenemang