Detta evenemang har varit.
VIERIFEST – Fredag 4/11
4 november @ 18:00

-

21:00

Gratis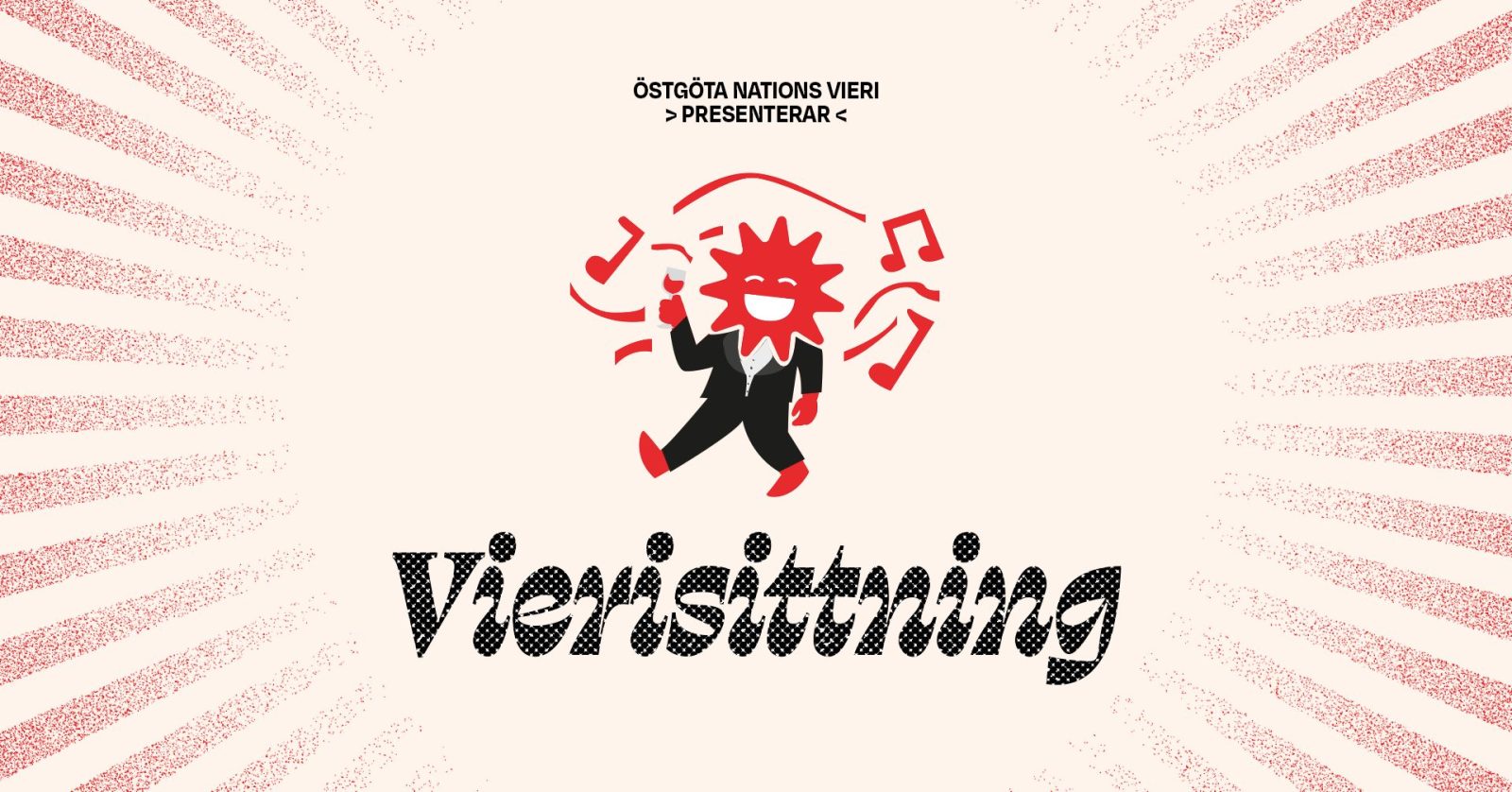 Det är dags för terminens andra vierifest! Har du jobbat något på Östgöta nation denna termin? Då är du bjuden på sittning, helt gratis! Efter sittningen kommer du få ett förköp för att fortsätta kvällen på en klubb.
Temat på sittningen är att klä ut sig till sin favoritdryck, antingen som själva drycken eller något du associerar med drycken.
Anmälan till sittningen sker via länken i Facebook-eventet.
____________
It's time for the second Vieri party of the semester! Have you worked anything at Östgöta nation this semester? Then you are invited to the "sittning", for free! After the sittning you will get a pre ticket for a club.
The nights theme is to dress as your favorite drink, either the drink itself or something you associate with it.
Apply by the form in the Facebook event.
Relaterade Evenemang