Tour de SSK | Sydskånska Nationens Novischperiod
1 februari @ 16:00

-

18:00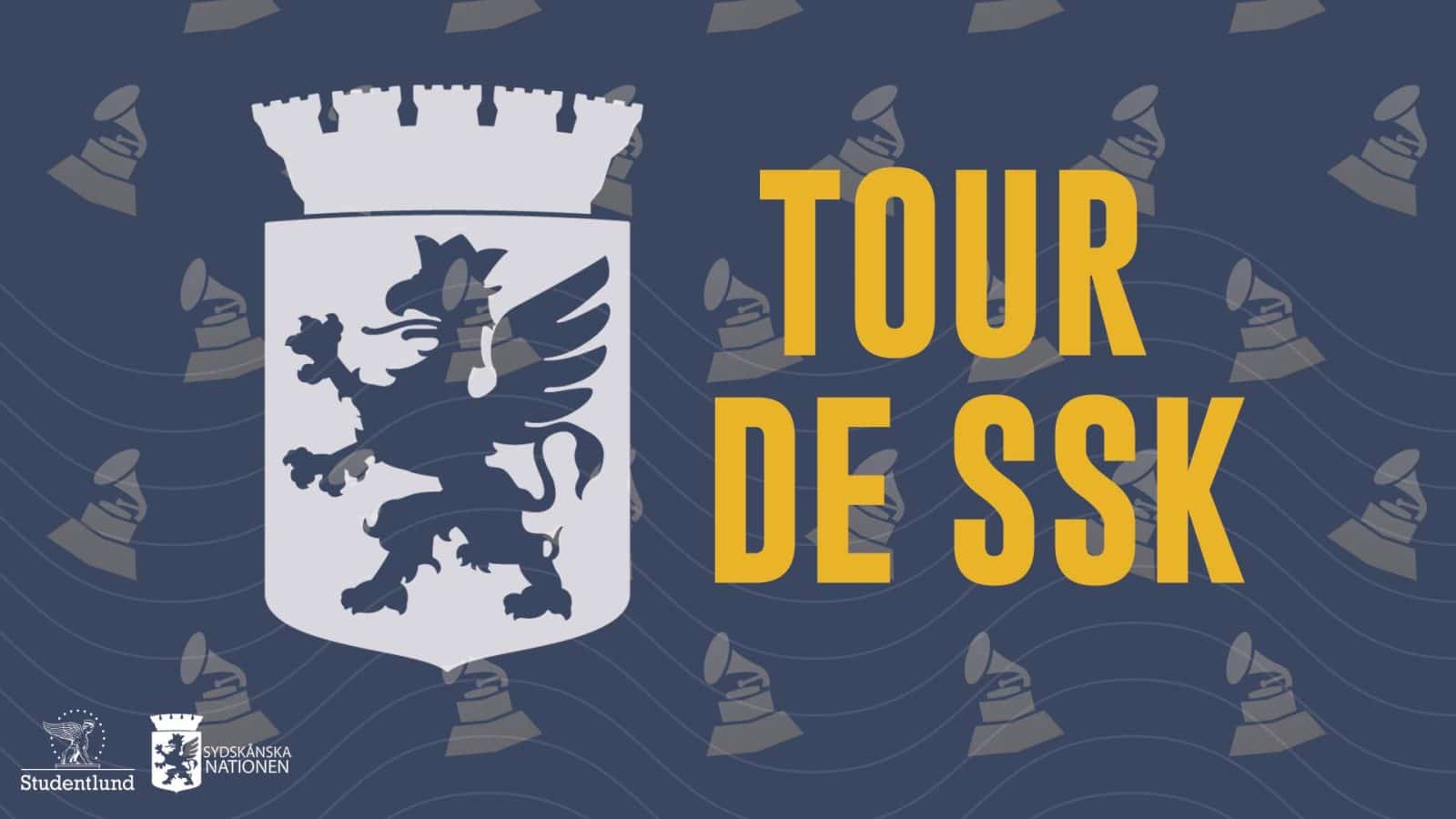 -ENGLISH BELOW-
Kära novischer!
För första gången håller SSK en förmannamässa! Förmännen sätter upp sina egna bord i Göstabud och berättar om vad de gör på nationen, vad det innebär att jobba de olika posterna och hur man kan engagera sig i nationen!
För dig som vill veta mer om hur nationen fungerar och kanske själv är nyfiken på hur man engagerar sig och vad det innebär: alla dina frågor kommer att besvaras! Och kanske blir det även lek och godis, vem vet??
______________
Dear novices!
For the first time, SSK is host to a Foreman Fair of its very own! Our lovely foremen will be represented at their own tables in Göstabud and will be there to answer all of your questions about how the nation works, what they do, and how to become more involved!
For those who have questions about the nation and is maybe feeling curious about engagement and working and what this means: look no further! And maybe there will even be snacks and candy, who knows???
Relaterade Evenemang