Detta evenemang har varit.
Spelskånska!
29 november 2022 @ 15:00

-

17:30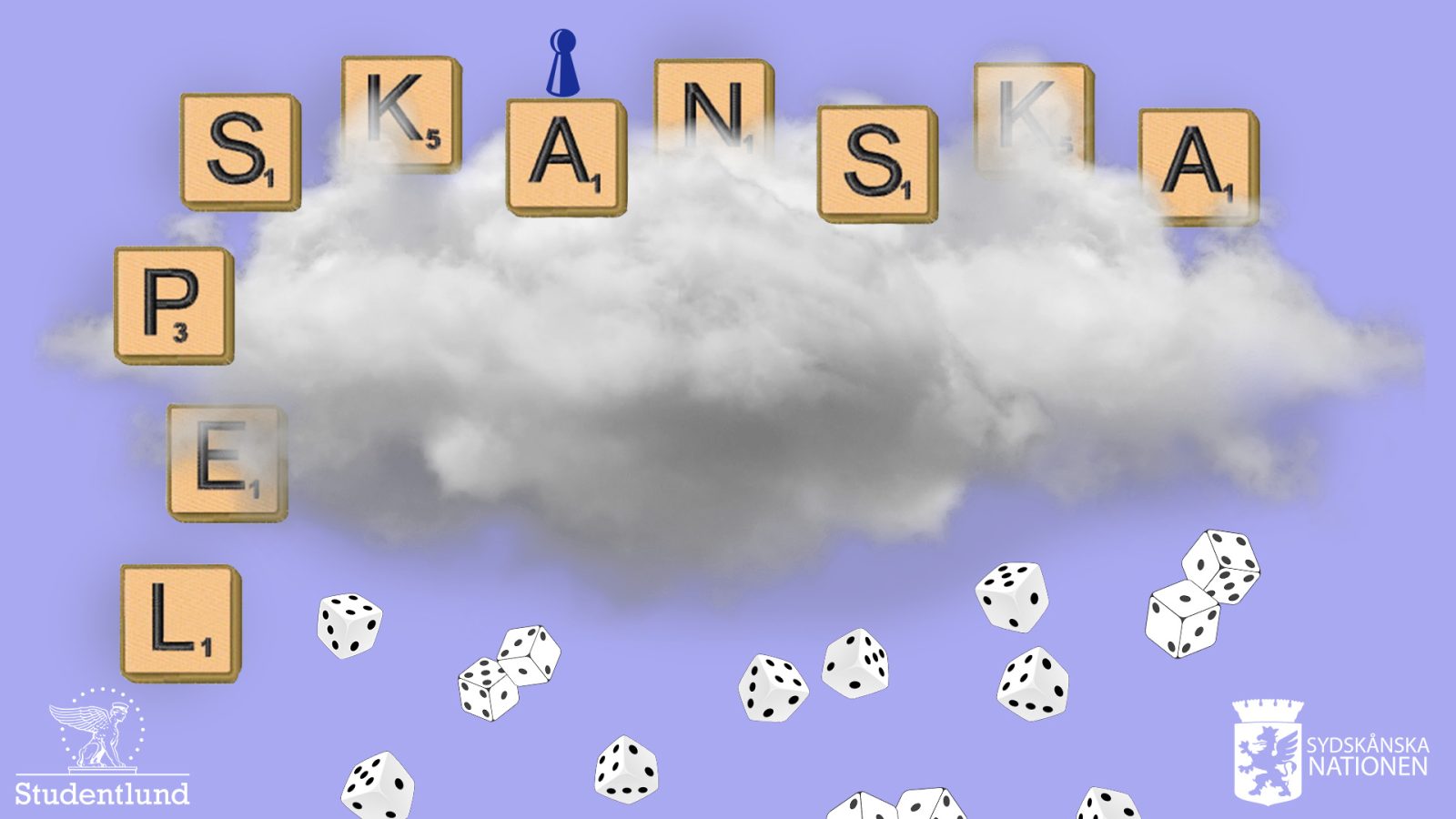 Nu i vinterkylan vad passar bättre då än lite fika och brädspel? Du är därför välkommen till Sydskånska Nation och till vårt koncept: Spelskånska!!
Nationen ligger på Tornavägen och alla är välkomna – ju fler desto bättre! Vi har ett bra utbud på diverse spel såsom Catan, Monopol och Schack.
Det kommer som sagt finnas möjlighet till att köpa fika på plats.
Ta med alla dina vänner och spela, välkomna!!
(Det är också möjligt att komma och bara ta en fika om så önskas)
________________
Now in the wintercold, what fits better than fika and playing games? You are therefore invited to Sydskånska Nation and our guest concept: Spelskånska!!
You'll find Sydskånska at Tornavägen and everyone is welcome – the more the merrier. We have lots of different games like Catan, Monopoly and Chess.
Bring your friends and have fun, everyone is welcome!!
(Even if you don't want to play any of the games you can still come and get some fika, so don't worry!)
Relaterade Evenemang