Detta evenemang har varit.
Spårt | Hallands Nation
17 november @ 21:30

-

23:00

|

Återkommande Evenemang

(Se alla)

Ett evenemang var 1 vecka/veckor som börjar 21:30 på torsdag, upprepas till 8 december 2022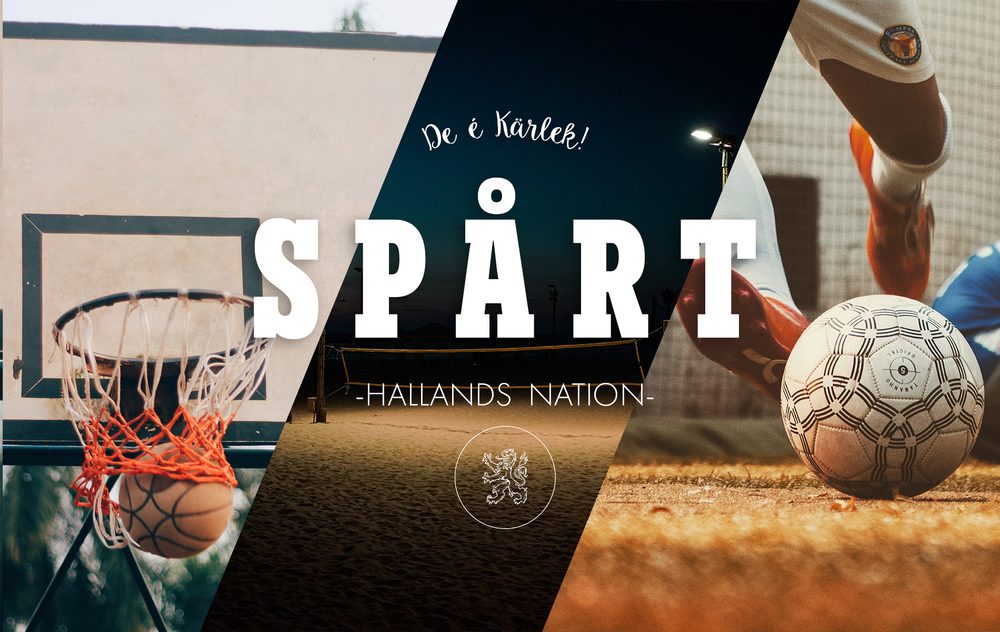 Varje vecka kör vi olika sportevenemang som bland annat fotboll, basket, volleyboll, frisbee, dodgeball, badminton med mera.
Enklast är att kolla in våra facebook sidor: Hallands Nation eller Hallands Nations [Spårt].
Tveka inte att komma förbi oss på våra öppettider om du har några frågor, eller maila på info@hallandsnation.se.
_____________________________
Every week we run different sports events such as football, basketball, volleyball, frisbee, dodgeball, badminton and more.
The easiest is to check out our facebook pages: Hallands Nation or Hallands Nations [Spårt].
Do not hesitate to drop by us during our opening hours if you have any questions, or email info@hallandsnation.se.
Relaterade Evenemang