Detta evenemang har varit.
Sommarpuben på Sydskånska Nationen
18 juni 2022 @ 18:00

-

00:00

|

Återkommande Evenemang

(Se alla)

Ett evenemang var 1 vecka/veckor som börjar 18:00 på lördag, upprepas till 14 augusti 2022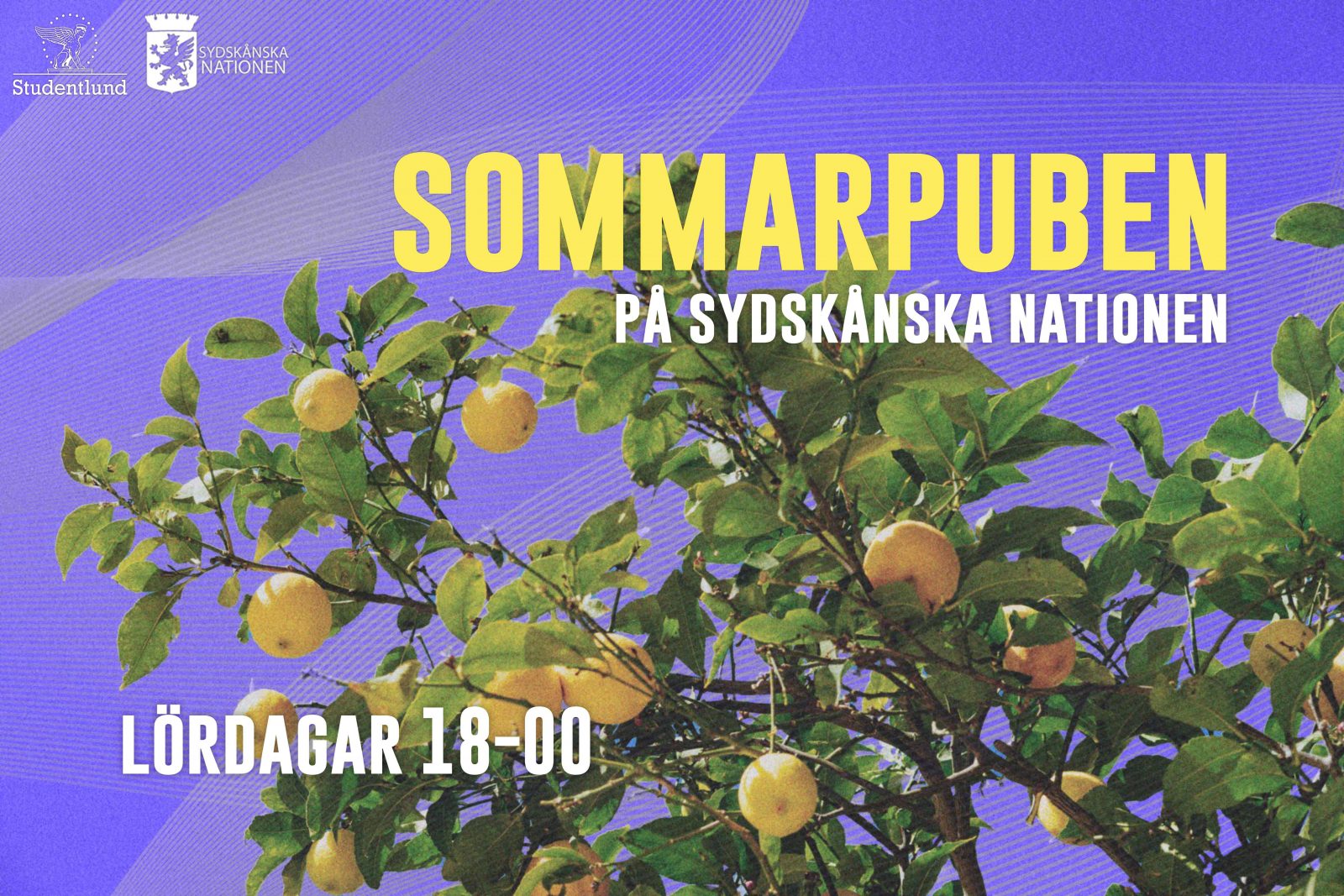 Terminen är över, tentorna slut, och Sydskånskas torsdagspub har tagit ledigt. Men frukta inte! Varje lördag under sommaren kan du komma och njuta av sol, tacos och god dryck med dina vänner på Sommarpubens uteservering!
När? 18:00 varje lördag
Var? Sydskånska Nationen
Ta med vad? ID and Student ID!
Bordsbokning görs genom att skicka ett meddelande till Facebooksidan Sommarpuben på Sydskånska Nationen senast ett dygn innan puben öppnar.
___________
School's out, exams are over, and the Thursday Pub has gone on vacation. But worry not! Each Saturday this summer you'll be able to enjoy the sun, tacos, and a selection of beverages at the outdoor tables of Sommarpuben!
When? 18:00 every Saturday
Where? Sydskånska Nationen
Bring? ID and student ID
If you want to book a table, send a message to the Facebook page Summarpuben på Sydskånska at least 24 hours before the pub opens.
Relaterade Evenemang