Detta evenemang har varit.
Smörgåstårtansdag – Brunch | Blekingska nationen
13 november @ 12:00

-

15:00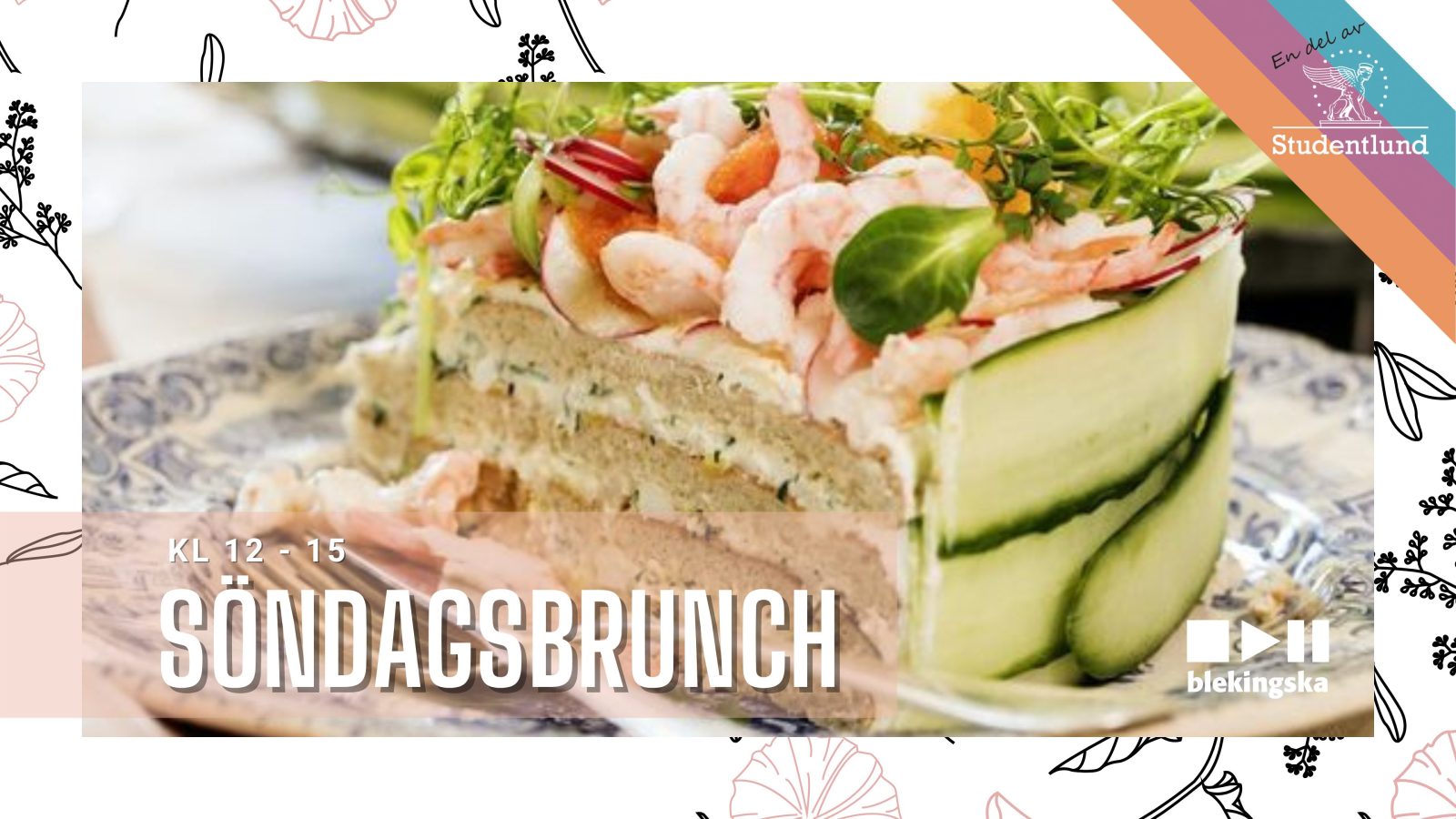 Kom och fira Smörgåstårtansdag på Blekingskas sönddagsbrunch! Tillbringa bakfyllesöndagen på bästa vis: med vänner, god mat och mängder av kaffe! 
 Dag: Söndag 13 november
 Tid: 12:00-15:00
 Plats: Ole Römers Väg 14D
Bokning: boka@blekingska.se
Vi ses där 
————————————–
Come and celebrate Smörgåstårta day at Blekingska's Sunday brunch! Spend your hangover day in the best way: with friends, good food and lots of coffee!
Day: Sunday 13th of November
Time: 12:00-15:00
Place: Ole Römers Väg 14D
Booking: boka@blekingska.se
See you there 
Relaterade Evenemang