Detta evenemang har varit.
Professor Pong
20 januari @ 19:00

-

00:00

|

Återkommande Evenemang

(Se alla)

Ett evenemang var 1 vecka/veckor som börjar 19:00 på fredag, upprepas till 26 maj 2023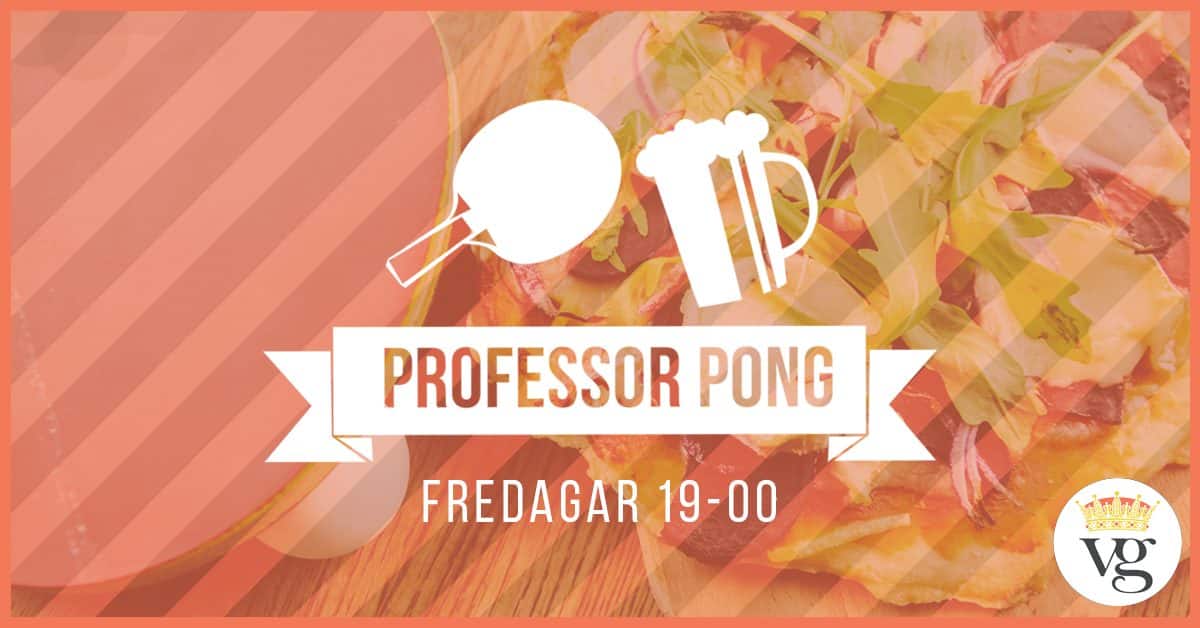 Kom förbi Lunds bästa pub & njut av härlig stämning med sällskapsspel, pingis, beer pong, MARIO KART (!) samt en läskande korvmeny & ett stort utbud på drycker.
Meny (40 kr styck):
Göteborg: Tunnbröd, Korv, Skagenröra & picklad rödlök
Paris 2.0: French hot dog & topping
Luleå: Potatismos, korv, ketchup, senap & bostongurka
Berlin: Briochekorvbröd, lammkorv, fetaost & rödlök
Köpenhamn: Pølse med briochebröd & toppings
Dörrarna öppnas 19.00, välkomna!
Glöm inte ID & studentleg.
——————————————————————————————————————————————————
Come by Lunds greatest pub & enjoy a great atmosphere with games, beer pong, ping pong, MARIO KART (!) a brand new hot dog menu as well as a big selection of beer, drinks & alc.free beverages.
Menu (40 SEK for each):
Gothenburg: Flatbread, sausage, Skagen mixture & pickled red onions
Paris 2.0: French hot dog & toppings
Luleå: Mashed potatoes, hot dog, ketchup, mustard & Boston cucumber
Berlin: Brioche bun, lamb sausage, feta cheese & red onions
Köpenhamn: Danish pølse with brioche bun & toppings
The doors open at 19.00, welcome!
Don't forget ID & student ID.
Relaterade Evenemang