Detta evenemang har varit.
Pop Culture Cuisine Lunch: Lady and the Tramp | Sydskånska Nationen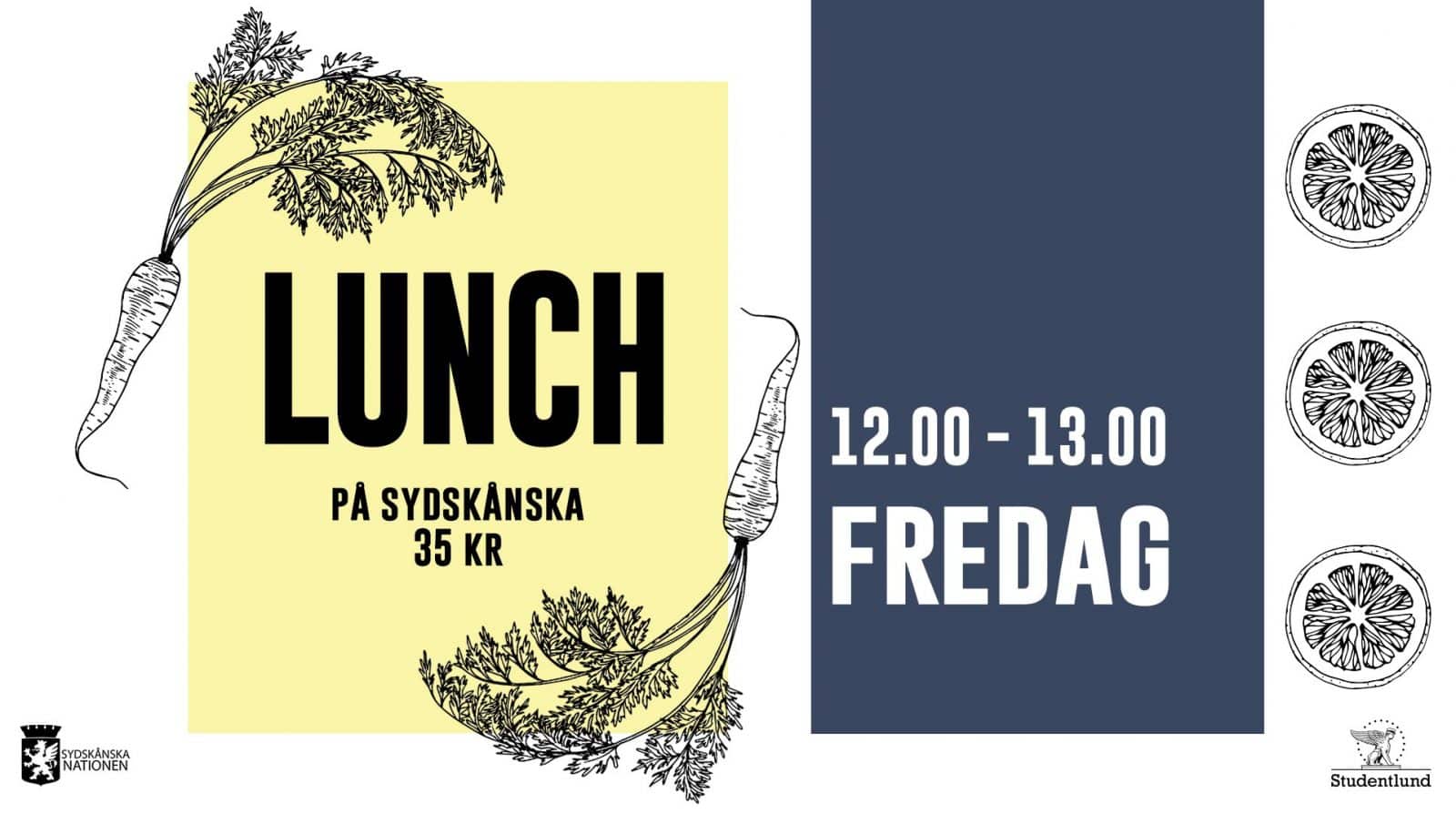 Efter Woodstock i New York reser vi sydväst ner till Missouri till Lady och Lufsens trakter. I en utav de mest ikoniska filmscenerna med mat i filmhistorien blir de två huvudkaraktärerna serverade spaghetti och köttbullar, vilket lunchen ska ta efter och typ ish servera på fredag.
Det blir alltså spaghetti med tomatsås, med citron sorbet som efterrätt (inklusive kaffe) för 35 kr. Hoppas vi ser er där.
___________
After Woodstock in New York it's time to head southwest to Missouri where we´ll meet up with The Lady and The Tramp. One of the most iconic film scenes with food are the two main characters chowing down on some spaghetti and meatballs, which we here at the lunch will kind of be serving on friday.
It´ll be tomato based spaghetti, with a citrus sorbet for dessert (coffee included) for just 35kr. Hope to see you guys there 
Relaterade Evenemang