Detta evenemang har varit.
Padelturnering – Måndag 5/12
5 december 2022 @ 19:30

-

22:30

50 kr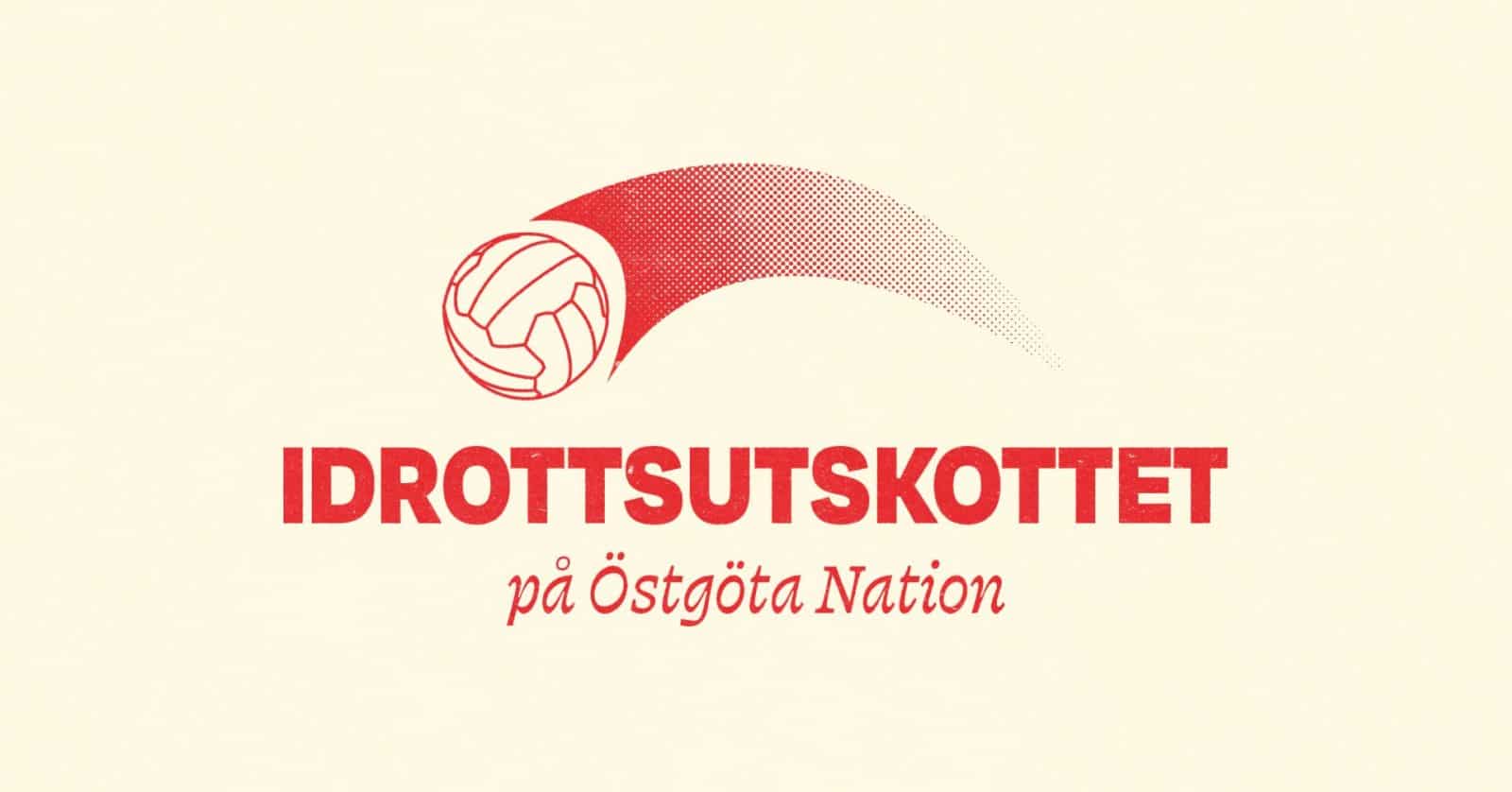 Är du ÖGs bästa padelspelare? På måndag har du möjligheten att visa upp dina skills i ÖGs Americano-turnering hos Southside Padel. Grunden i en Americano är att lagen lottas till varje match och turneringen är färdig när alla har spelat med alla.
Turneringen kommer pågå i ca 3 timmar mellan 19:30-22:30 och det kostar endast 50kr för att delta! I priset ingår rackethyra ifall du inte äger något själv! Länk till anmälan kommer släppas imorgon lördag kl 12 i Facebook-eventet, begränsat antal platser.
Priser kommer utdelas till de spelare som samlar ihop först poäng!
_______
Are you the best paddle tennis player at ÖG? On Monday, you will have your chance to prove it at ÖG's own paddle tennis tournament at Southside padel! It will be an americano tournament, meaning that the teams will be randomly picked before every match. The tournament will end when everyone have played with each other.
The tournament will be about 3 hours long and the price is 50kr, and a rental racket is included if needed. The link for the sign up will drop in the Facebook event at 12 tomorrow Saturday, limited amount of spots.
A price will be given to the players with the most points!