Detta evenemang har varit.
Novisch Sittning
23 september 2022 @ 18:30

-

23:30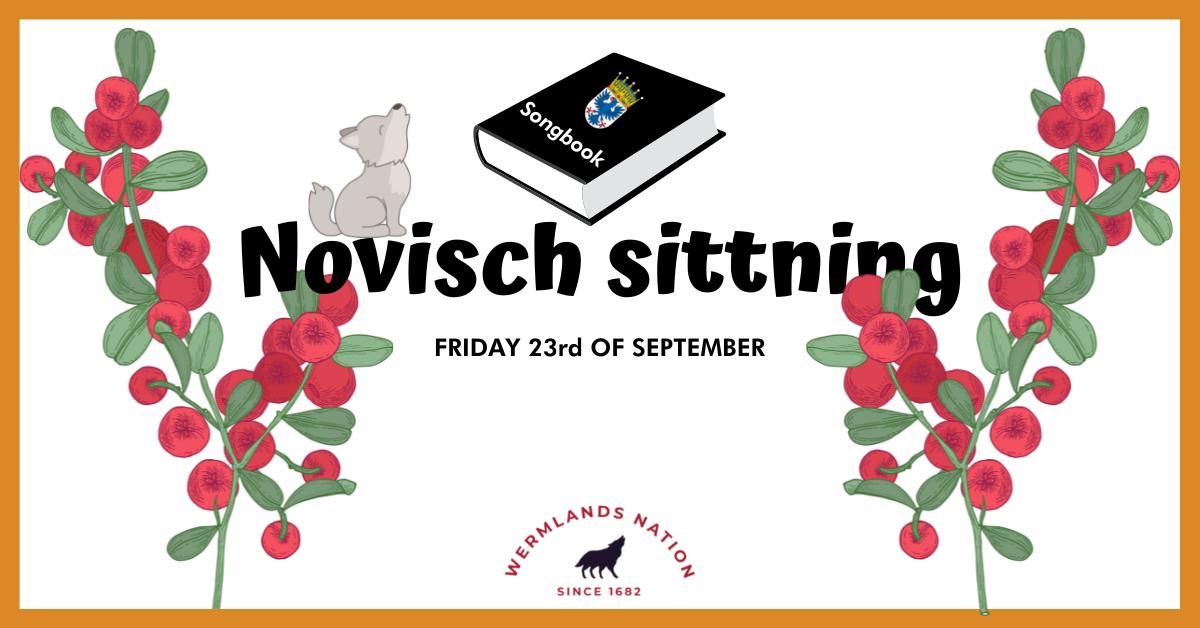 The infamous sitting!
The time has come for us to show you how sittnings work at Wermlands! A sittnings is a three-course dinner party where we sit in long table rows and sing tons of student songs and generally have a great time! Meaning, you should most definitely bring your Wermlands songbook (Or buy your first one!). We will of course teach the special sitting-traditions and etiquettes of Wermlands Nation on this lovely evening! So it is not just a great way to find new friends but also an opportunity to learn what "TAAAASS" means and to learn the basic etiquette for all the sittings you will attend in your student years!
DETAILS:
Dress code: Dark suit
Fee: 130 SEK (Alcohol-free) or 150 SEK (Alcohol-package)
More information will be delivered once you are signed up!
Don't forget your ID and Student ID
Relaterade Evenemang