Detta evenemang har varit.
LUNA Presidium Hearing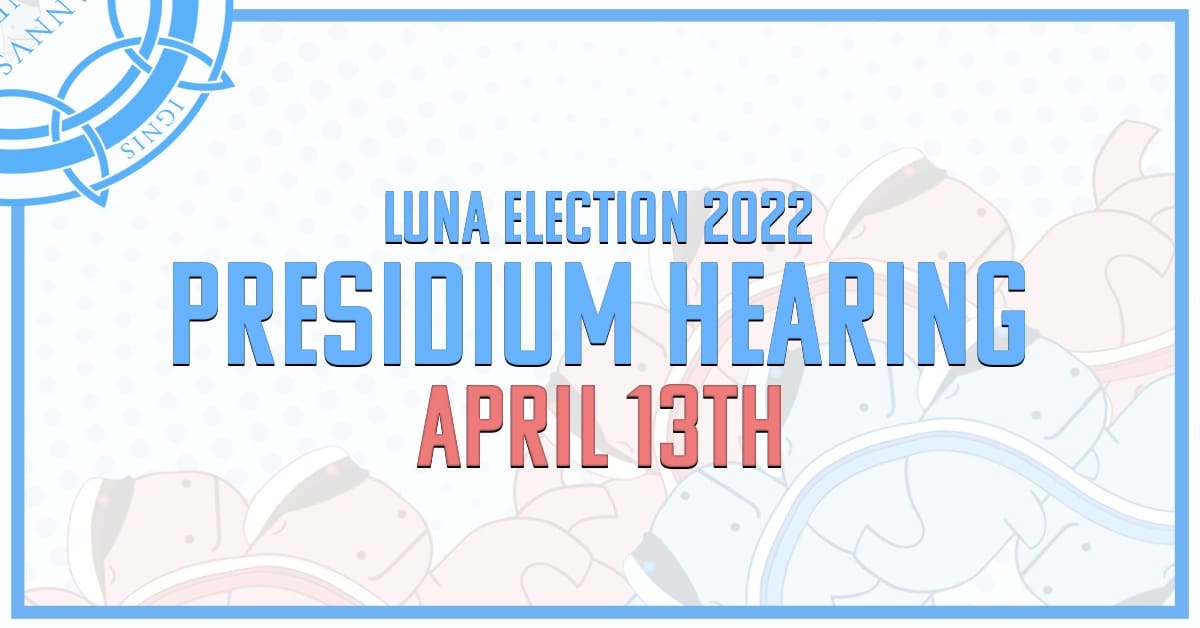 Come and ask questions for the candidates to next year's union presidium! Any nominees and counter-candidates will be present to answer questions from the Nomination Committee, the Union Parliament and any union members present. If you wan't to get to know the people who will represent all science students at the faculty in the upcoming year, don't miss this event.
The hearing will take place in Lundmarkssalen in the Astronomy building.