Detta evenemang har varit.
How-to-Lund
6 september 2022 @ 17:00

-

19:00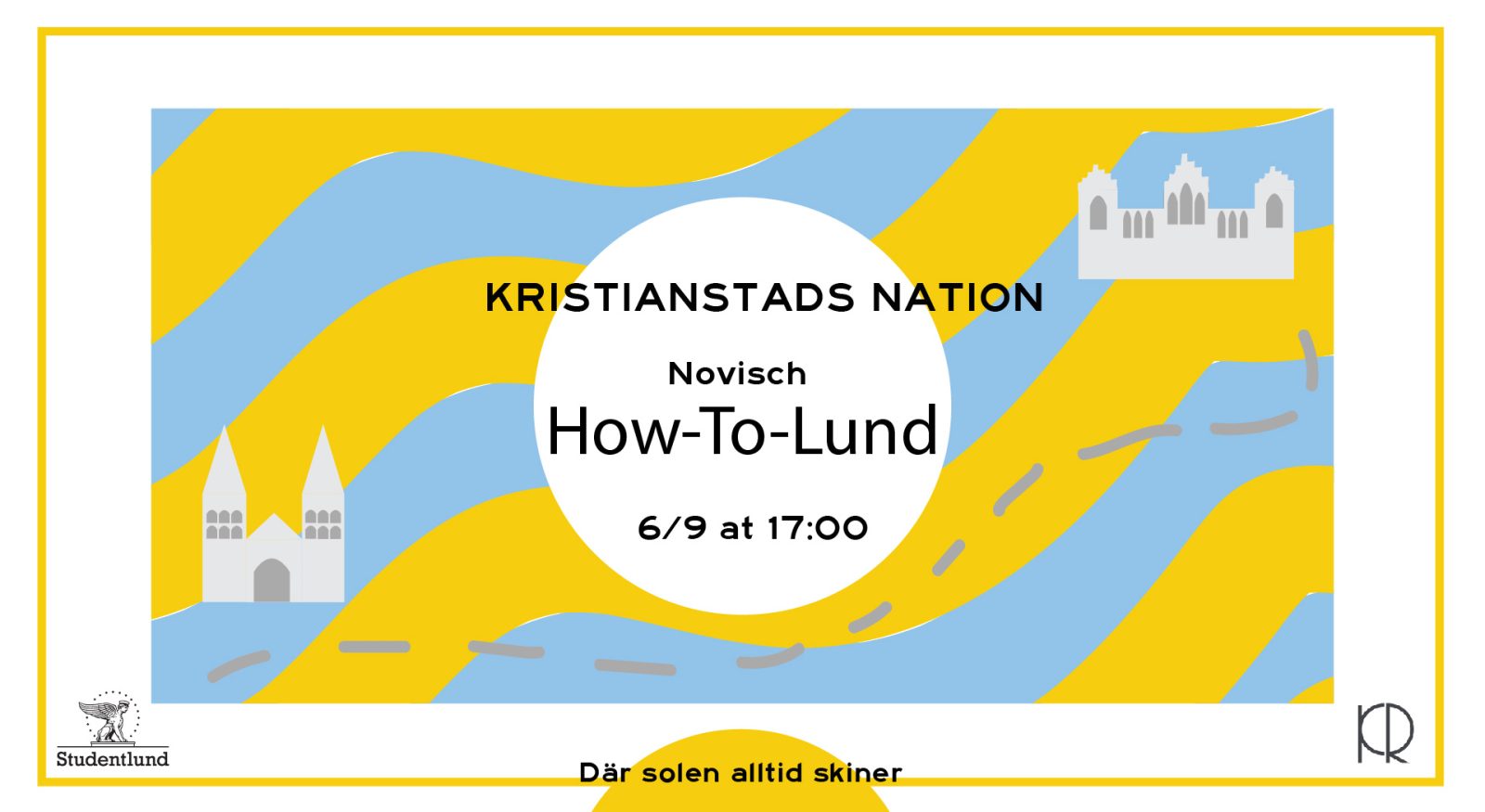 *English Below*
Vill du får en känsla för staden Lund? Vart ligger Lunds landmärken? Vilka är de viktigaste ställena? Då är How-to-Lund touren den perfekta aktivitet för dig! Vi kommer tillsammans gå en stadspromenad runt i Lund där ni får lite tips och tricks på vad som finns i staden. En perfekt grundkurs i hur Lund fungerar! Vi ses utanför Krischan den 6/9 kl. 17:00.
***********
Do you want to get a feel for Lund? Where are Lunds most famous sites? Then the How-to-Lund tour is the perfect activity for you. We will together take a stroll through the city where you guys get some tips and tricks on how to navigate this buzzing student town. A perfect crash course in how Lund works! We meet outside of Kristianstads nation on the 6th of September at 17:00.
Relaterade Evenemang