Detta evenemang har varit.
HALLOWEEN-SUNSET – Lördag 29/10
29 oktober @ 22:30

-

02:00

60 kr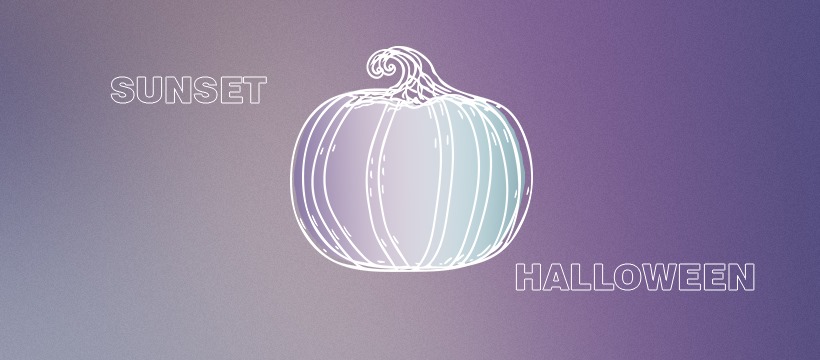 Lördag närmar sig och Sunset är då tillbaka! Det råkar även hamna under halloween, så kom gärna utklädd!
Denna vecka är det otroliga Elin Beckman som återigen står i DJ-båset och levererar musik att dansa till hela kvällen!
Glöm inte legitimation samt studentleg, samt att du som medlem i Östgöta Nation får köföreträde fram till klockan 23.15!
Vi öppnar våra dörrar på Adelgatan 4 klockan 22.30, ses där!
________________
Saturday is closing in which means that Sunset is back! It also happens to be Halloween, so put on your best costume!
This weeks DJ is the amazing Elin Beckman who will provide music to dance to all night!
Don't forget ID and student ID, and that our members have preference of queue until 11.15pm.
The doors will be opened at 10.30pm, see you there!
Relaterade Evenemang