Detta evenemang har varit.
Fotboll – Måndag 7/11
7 november @ 21:00

-

22:00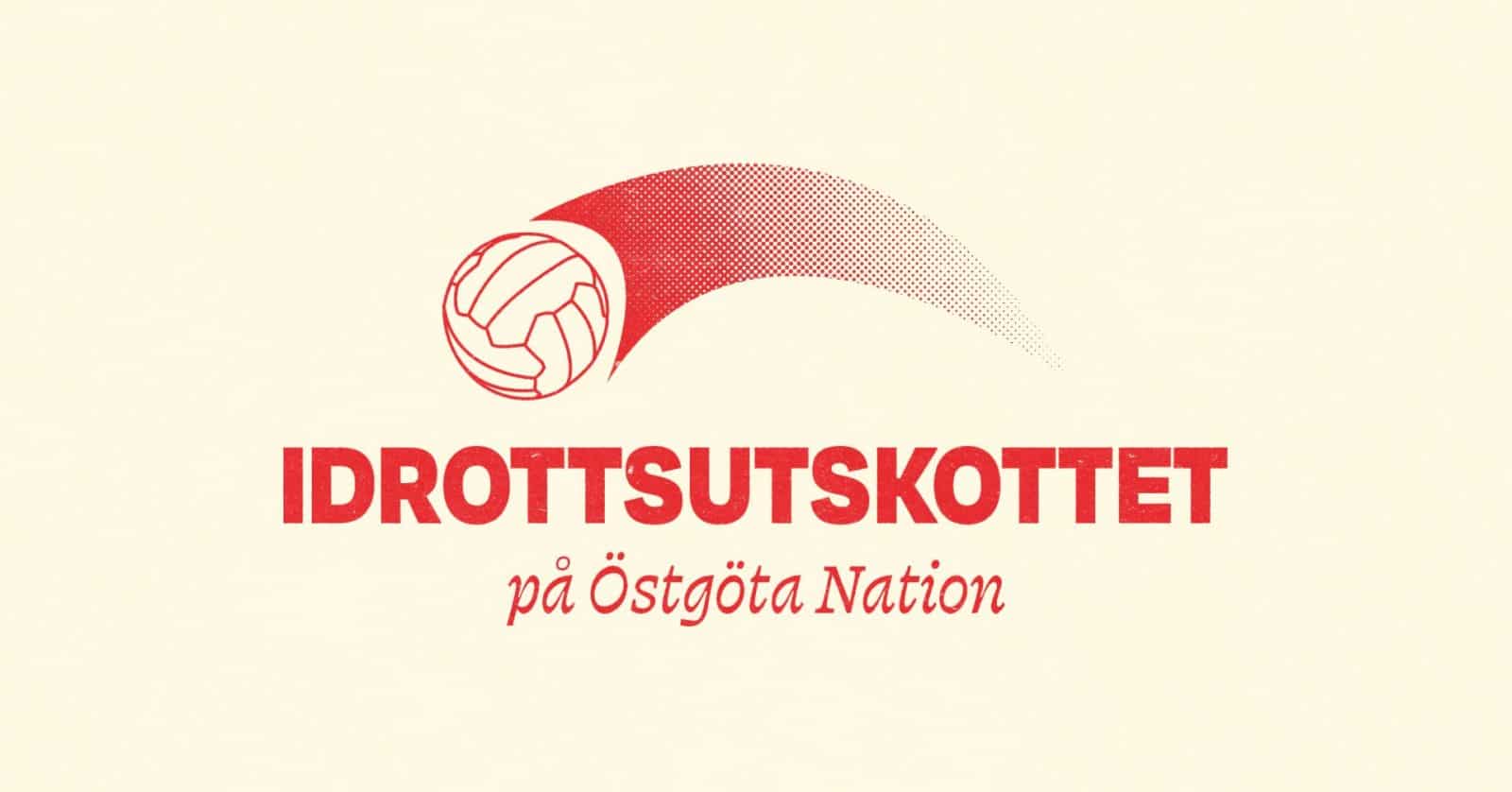 Följ med idrottsutskottet på inomhusfotboll på bollhuset! Alla medlemmar är välkomna oavsett erfarenheter. Det är bara att dyka upp ingen anmälan krävs men klicka gärna i eventet på Facebook om ni tänkt komma!
_________
Join our sports committee to play football on Monday at bollhuset! All members are welcome, no experience needed. No notice needed but it's preferred to at least attend the Facebook event!
Relaterade Evenemang