Detta evenemang har varit.
Dagsfest på Borgeby slott med LundaEkonomerna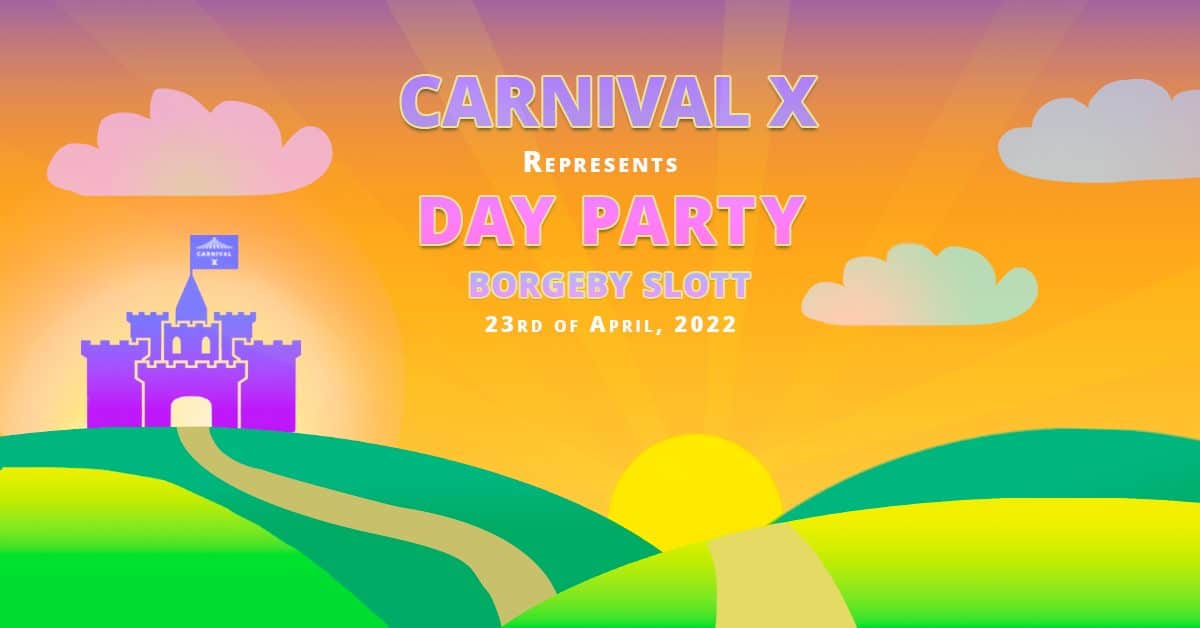 *Note that this event is only for LundaEkonomer
Carnival X – Time to Storm the Castle
THE TIME HAS FINALLY COME, for the Carnival X committee to present a day party you will never forget. Do you want to kick start the carnival spring in the BEST way? What better way to celebrate than STORMING A CASTLE with your fellow LundaEkonomer?
On the 23rd of April, Borgeby slott will open up their doors for LundaEkonomerna to celebrate the carnival spring by inviting you and your friends for a day to remember!
This is a magical date in the history of LundaEkonomerna. A brand new festival popped up, transforming Borgeby Slott into a party dominion, where enchanting music will be heard behind every tree and out of every rabbit hole. A day will be filled with drinks, food, music and dancing!
TICKETS WILL DROP MONDAY THE 11th of April AT 15.00
– When: Saturday the 23rd of April.
– Where: Borgeby Slottsgård, Bjärred
– Theme: Coachella
– Time: 16:00-20:00
Standard ticket price: 375 SEK
Premium ticket price: 505 SEK (food + one drink)
The castle will open at 16:00, make sure to be on time to experience the full festival!!!!
xoxo,
Carnival X
Find more information at: https://www.lundaekonomerna.se/2022/04/09/time-to-storm-the-castle-with-carnival-x/