What are you looking for?

Sustainability City Walk
20 januari @ 16:00

-

18:00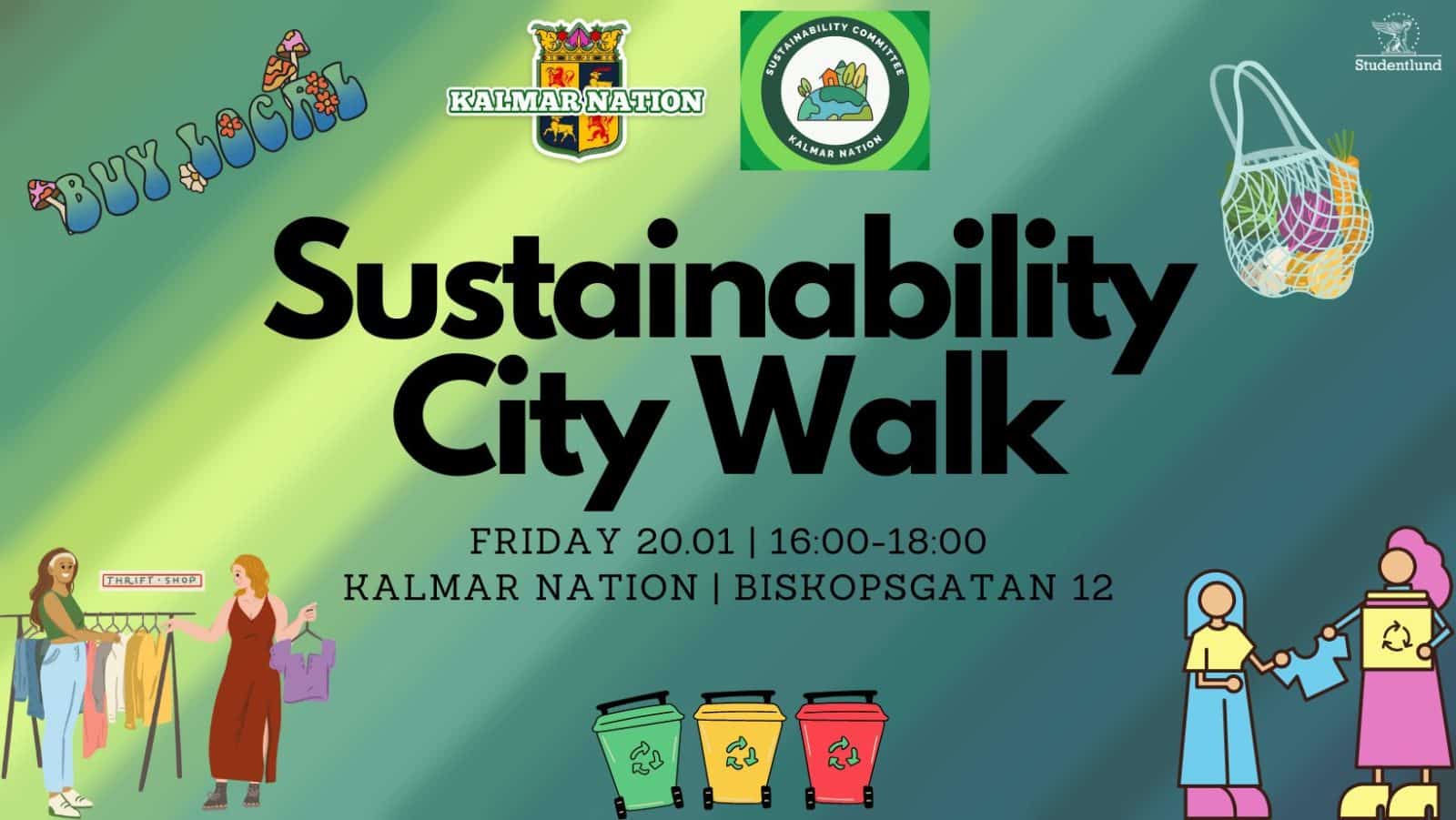 [🇸🇪below]
Kalmar Nation's Sustainability Committee invites you to a walk around Lund to introduce you on how to be more sustainable while living in a new city!
Secondhand stores, buying local, recycling!
Come as you are 💚
—–
Kalmar nations hållbarhetskommité bjuder in dig att följa med på en hållbarhetsrundvandring i Lund för att introducera nya studenter hur man är hållbar i en ny stad! Secondhandbutiker, lokalköp och återvinning!
Kom som du är 💚