What are you looking for?

Lunch at Sydskånska
28 oktober 2022 @ 12:00

-

13:00

40 sec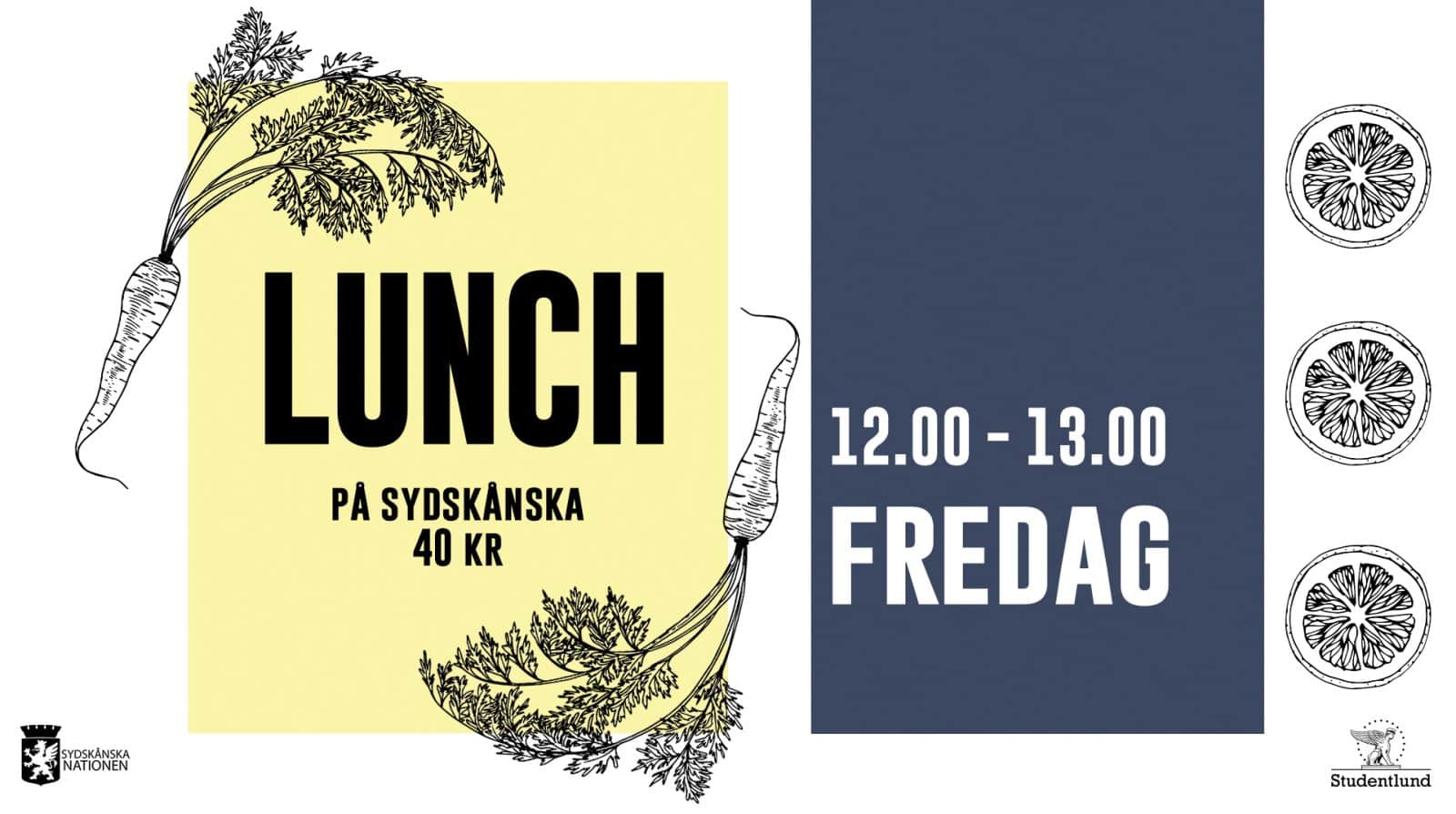 Vi är nu i slutet av oktober, oktober den minst pålitliga månaden… fullt med spöken och skuggor, förbannelser och godis jakter. Man vet inte vad som väntar bakom nästa hörn, är det en kompis eller Freddy Kruger…?
På Sydskånskalunchen vill vi hålla kvar i oktobers Halloween-känsla och serverar "spooky" pasta med champinjon-döskallar, och som efterrätt kanderade äpplen (kaffe är alltid inkluderat) för 40 kr
Var på er vakt tills fredag, så ses vi då 
____________________
Double double toil and trouble, fire burn and cauldron bubble – Sydskånska's lunch is here to bring trouble!
October is getting closer to the end, October the least dependable of months… Full of ghosts and shadows, curses and candy hunts. You don't know what awaits you around the next corner, is it your friend or Freddy Kruger…?
Sydskånska's lunch wants to be a part of October's Halloween celebration and will therefore serve spooky pasta with death skull champignons, and candied apples as dessert (coffee is always included ) for 40 kr
Watch out for the boogeyman until friday, Hope to see you there in one piece 
Related Events