What are you looking for?

Hike to Taxås naturreservat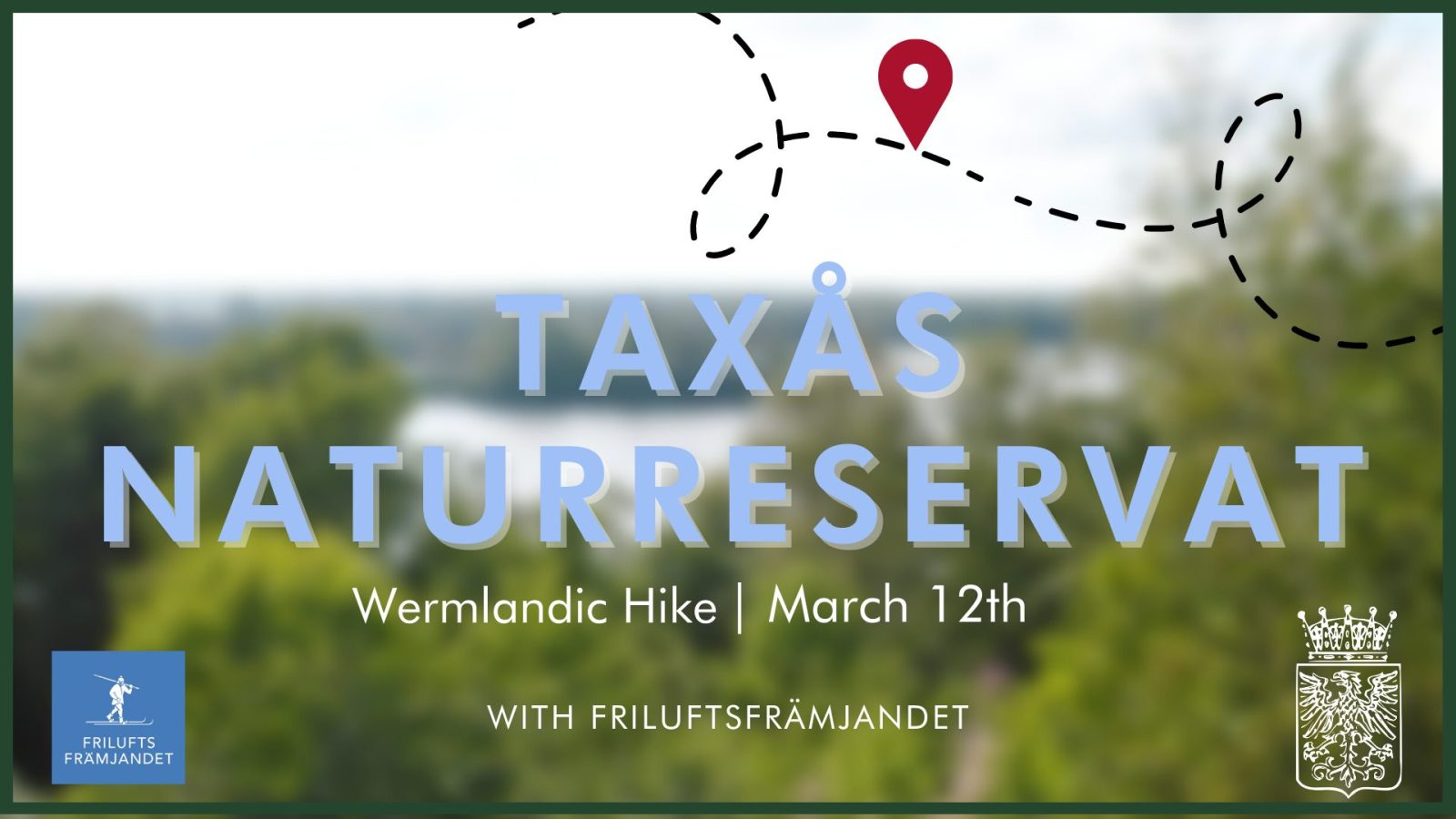 Denna vecka följer vi med organisationen frilufts främjandet på en vandring i södra Småland på skogsvägar, stigar, förbi Carl von Linnes stuga, längs Möckeln och fika på en fin utsiktsplats.
Vi möts utanför Wermlands nation kl 9 och åker därifrån gemensamt till Taxås naturreservat!
Vi är tillbaka runt klockan 16! Ta på dig varma kläder och ta med dig en macka!
This were teaming up with the organisation Frilufts Främjande to hike! This time we're going to Taxås nature reserve. The area has been protected since 1994. It's known for its peaceful viewpoint on top of the cliff, 30 meters above the Möckelns lake.
Going down from the cliff we will find both remains of ancient quarrying and the old port.
We meet outside the nation at 9am and we will be back around 4pm! Put on some warm clothes and bring a sandwich for lunch!