What are you looking for?

Brunch | Blekingska nationen
19 mars @ 12:00

-

15:00

|

Recurring Events

(See all)

Ett evenemang var 1 vecka/veckor som börjar 12:00 på söndag, upprepas till 26 mars 2023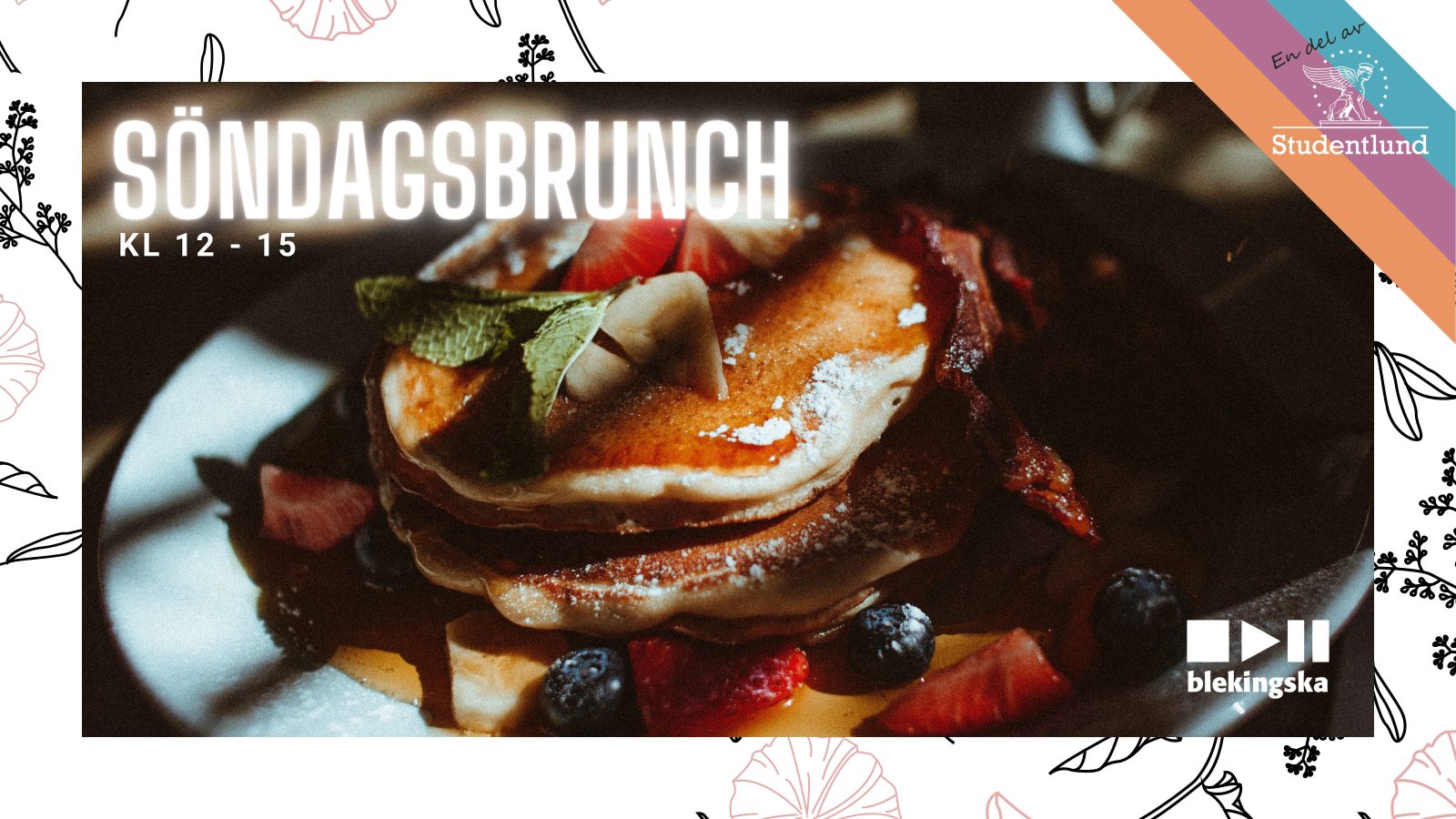 Välkommen till brunch på Blekingska nationen! Trött efter helgens eskapader? Ekar kylskåpet tomt och fantasin tryter?
Stop by Blekingska and spend your Sunday in the best way: with friends, fantastic food and lots of coffee!
Du hittar meny och mer information på Facebook!
Dag: Söndagar
 Time: 12:00-15:00
 Location:Ole Römers Väg 14D
Booking: boka@blekingska.se
See you there 
Glöm inte leg och studentleg!